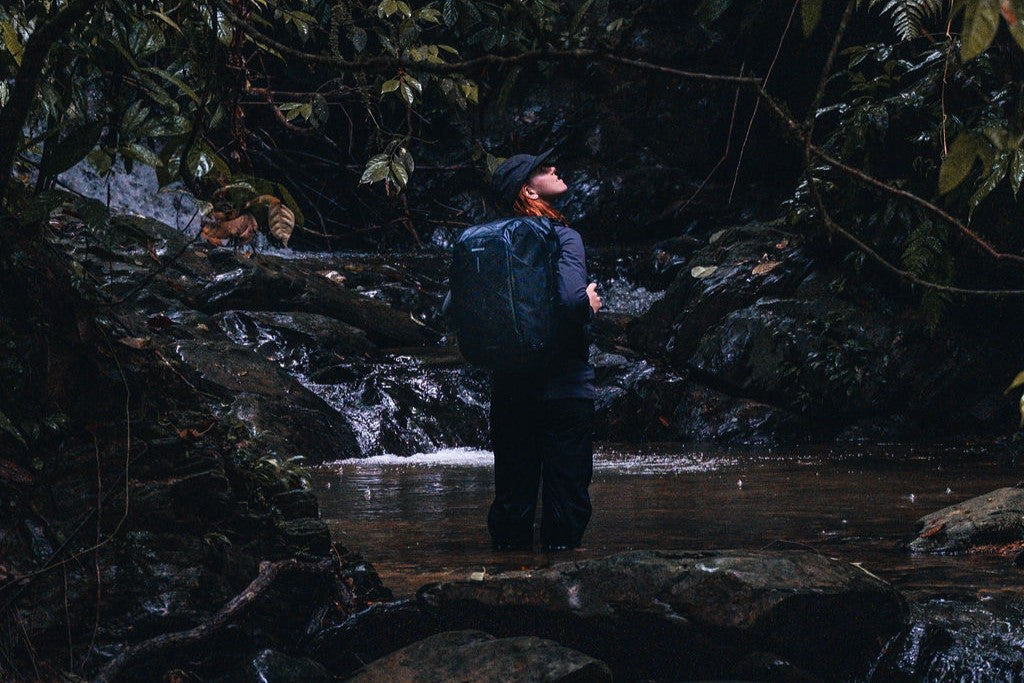 Into the 7,927 km2 jungle in search of Orangutans
Grace is a documentary and adventure photographer/filmmaker based in North West England. She is a multidisciplinary creative and prides herself on her ability to shoot in a multitude of sporting di...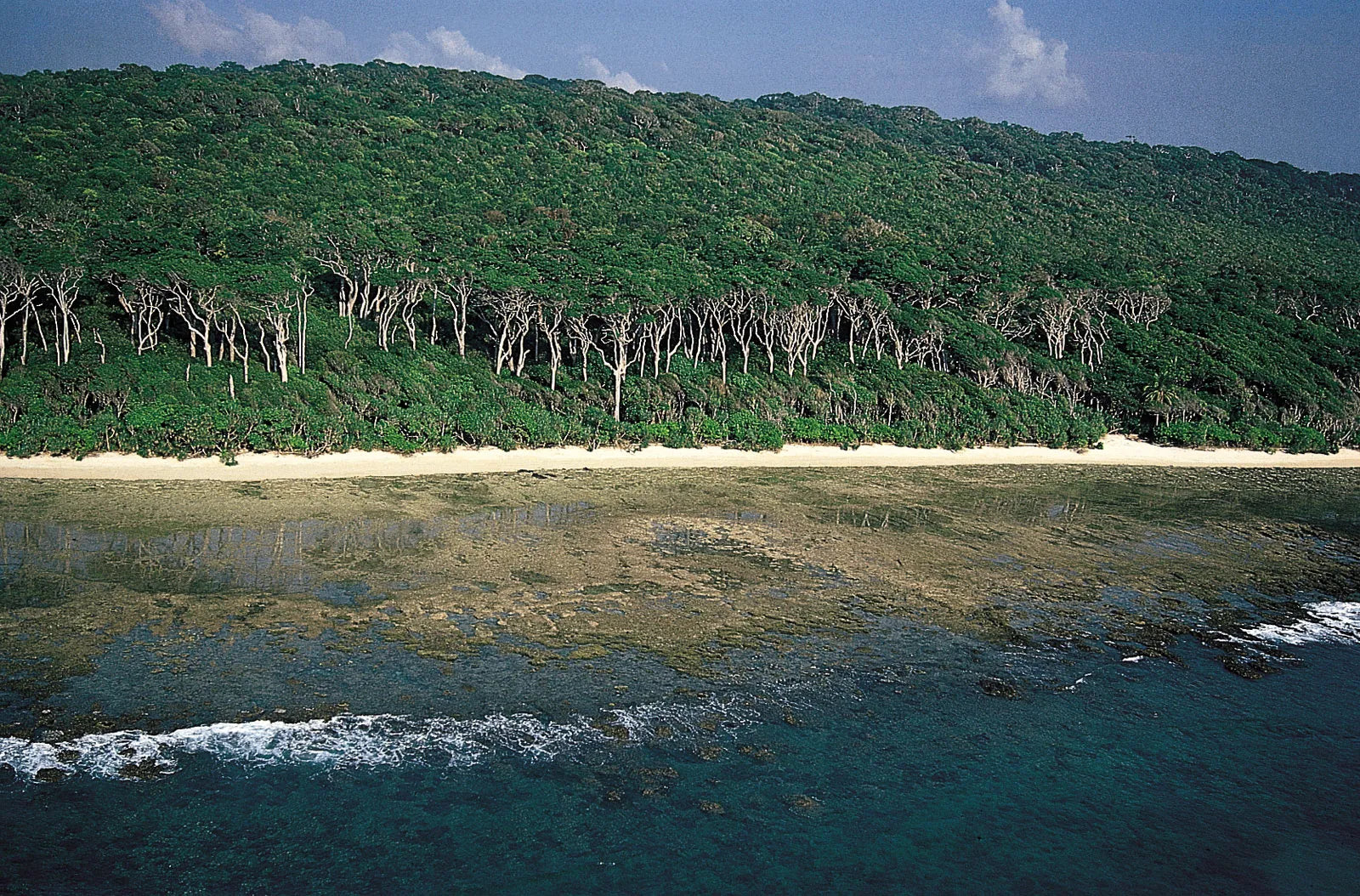 Planting mangroves in the Bay of Bengal
Qasa Alom is a British journalist, radio and television presenter, and documentary film-maker. He joined the BBC in 2010, starting in local radio and made a Radio 4 series about Stoke-on-Trent's il...
Kaush Subramaniam is a British wildlife conservation biologist, photographer & filmmaker. His research into human-wildlife interactions and conflicts has taken him far and wide, from studying e...
Bandana Tewari is a lifestyle editor, sustainable activist and formerly the editor-at-large as well as the fashion features director of Vogue India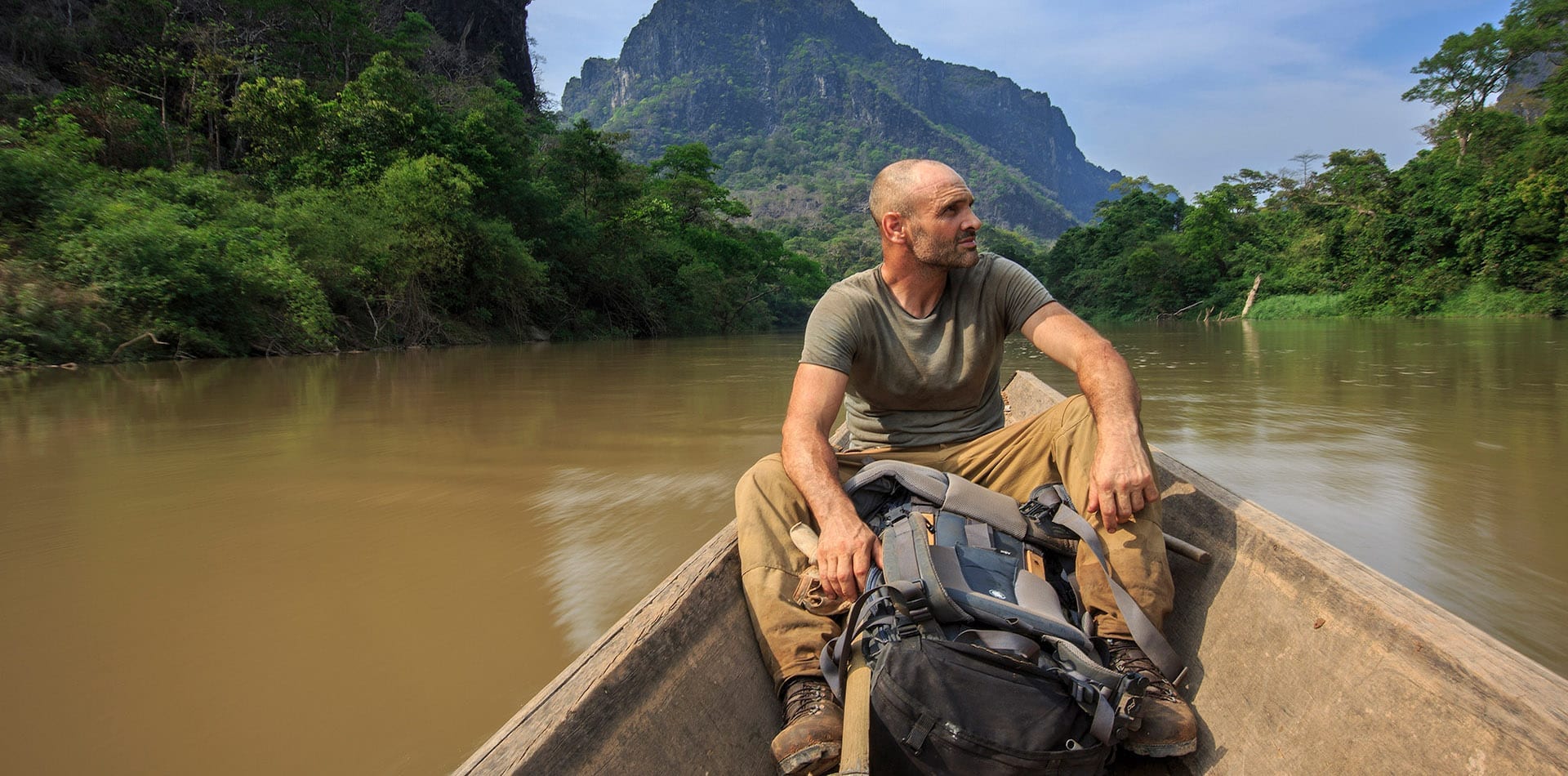 Ed Stafford is the first person to walk the entire length of the Amazon River, documented in the 2011 TV series Walking the Amazon. Since then Ed has been travelling the world in some of the most e...
Felicity Aston is a Polar Explorer, author and public speaker, who has led record setting expeditions to both the North and South Pole.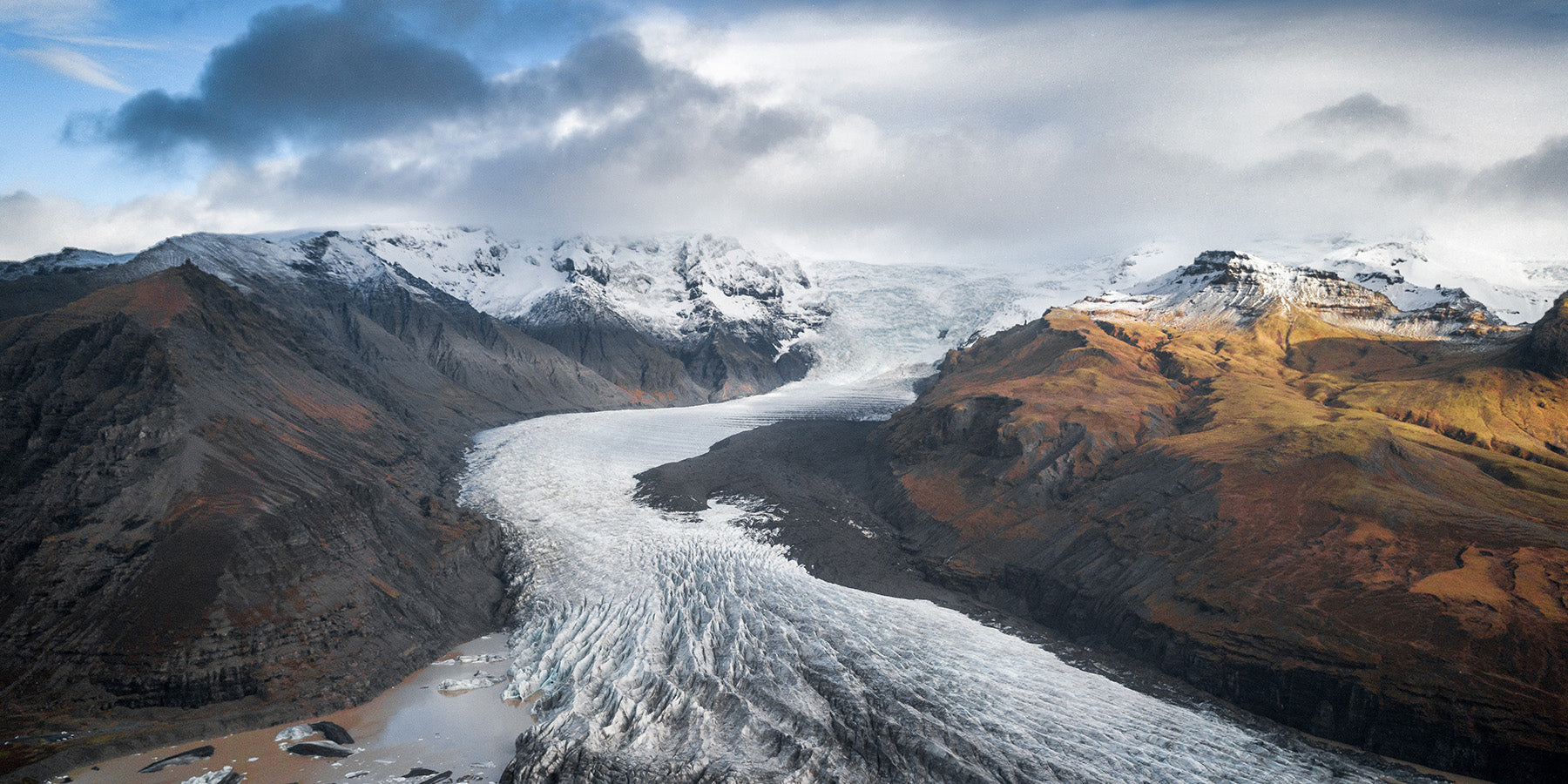 Six female leaders embark on a 15 day voyage from Iceland to Greenland on a new climate action mission.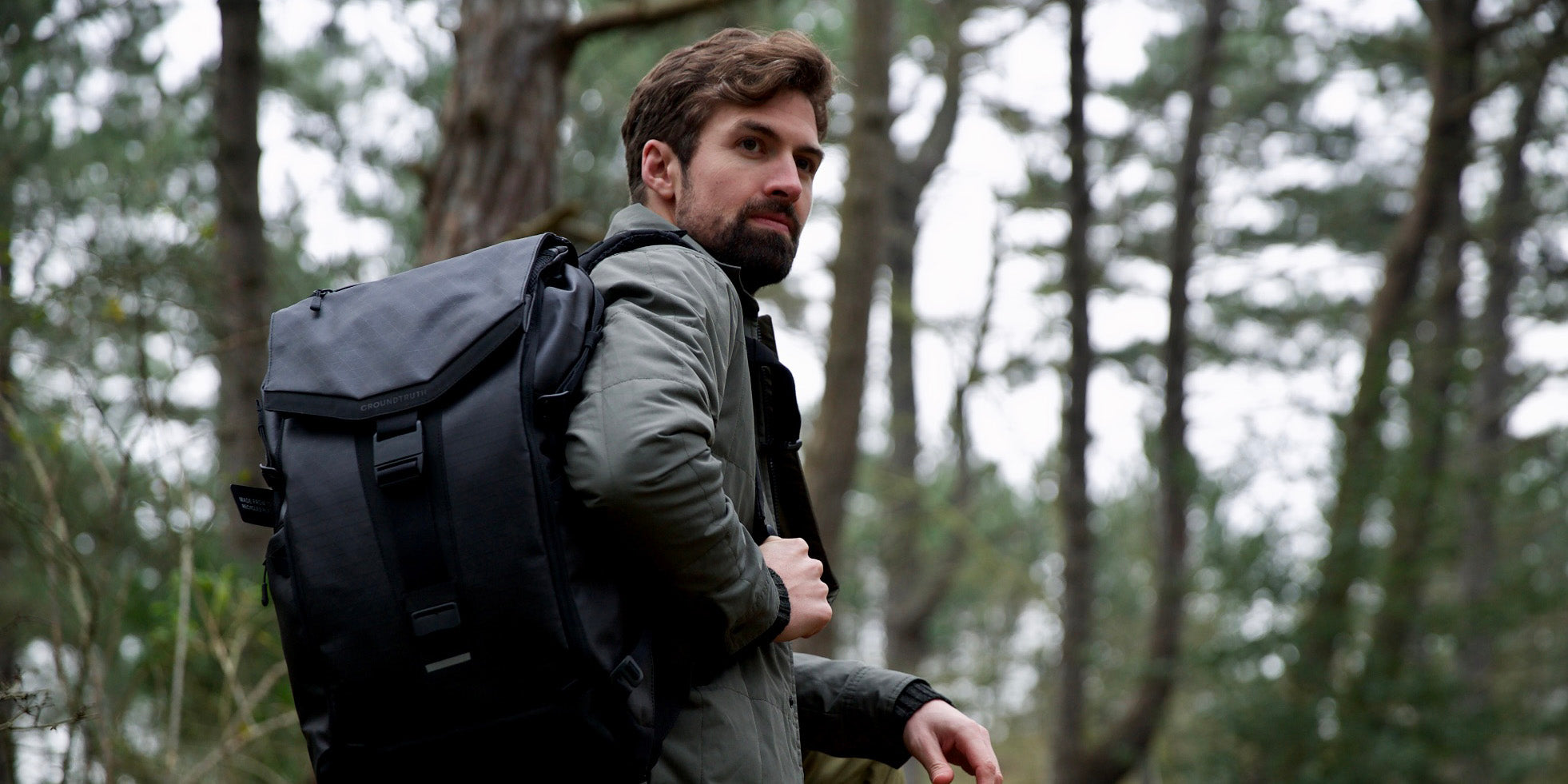 NHS Dr Jack Milln, takes time away from the Covid frontlines to get some much needed nature. 
Dec. 2020 Written by Tolga Aktas, Conservation biologist, Writer, and Environmental Photojournalist It is undeniable that the year of 2020 was a heavy hit for us. For me personally, as a conserva...
A journey with GroundTruth productions
Aug. 2020 Sophia and Georgia set up GroundTruth Production in 2012 and embarked on a mission to tell the truth from the ground - going beyond short news reports and capturing forgotten and in-dep...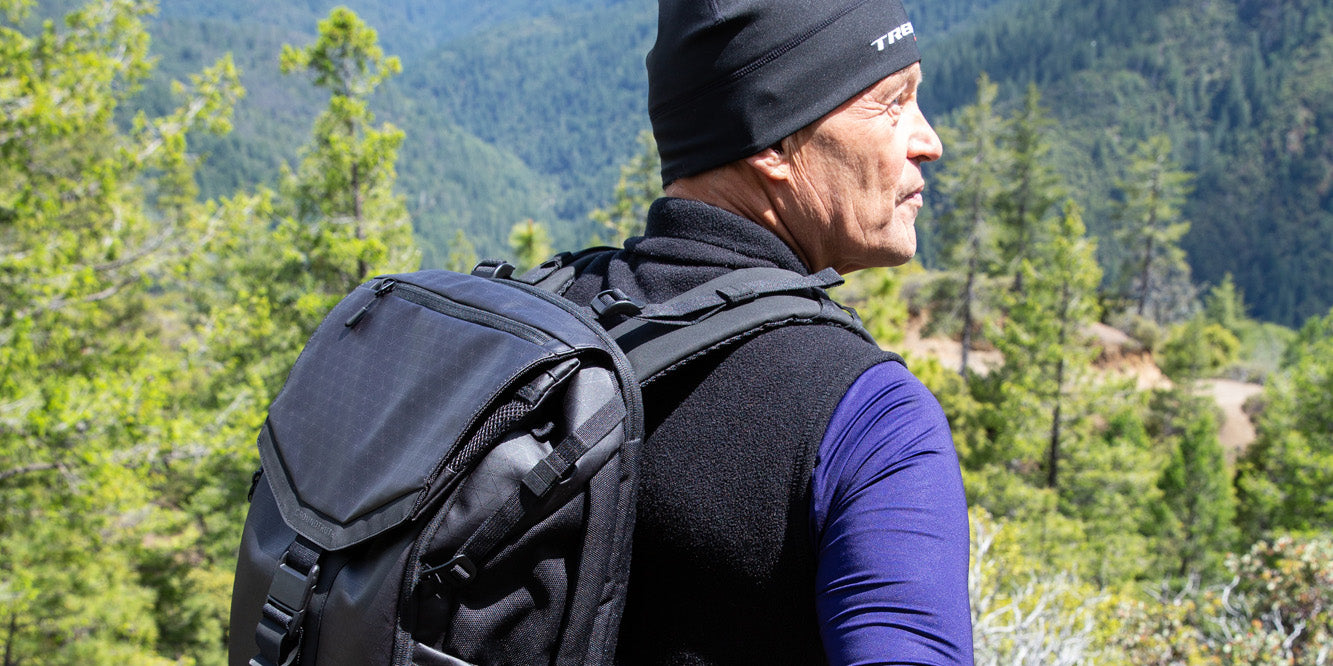 Jun. 2020 Written by Robert Swan, OBE2021 Founder & RIKR Range Ambassador  EVERYTHING I USE NEEDS TO BE TRUSTWORTHY, DURABLE AND TOUGH. When I first met the girls in 2017, they were talking...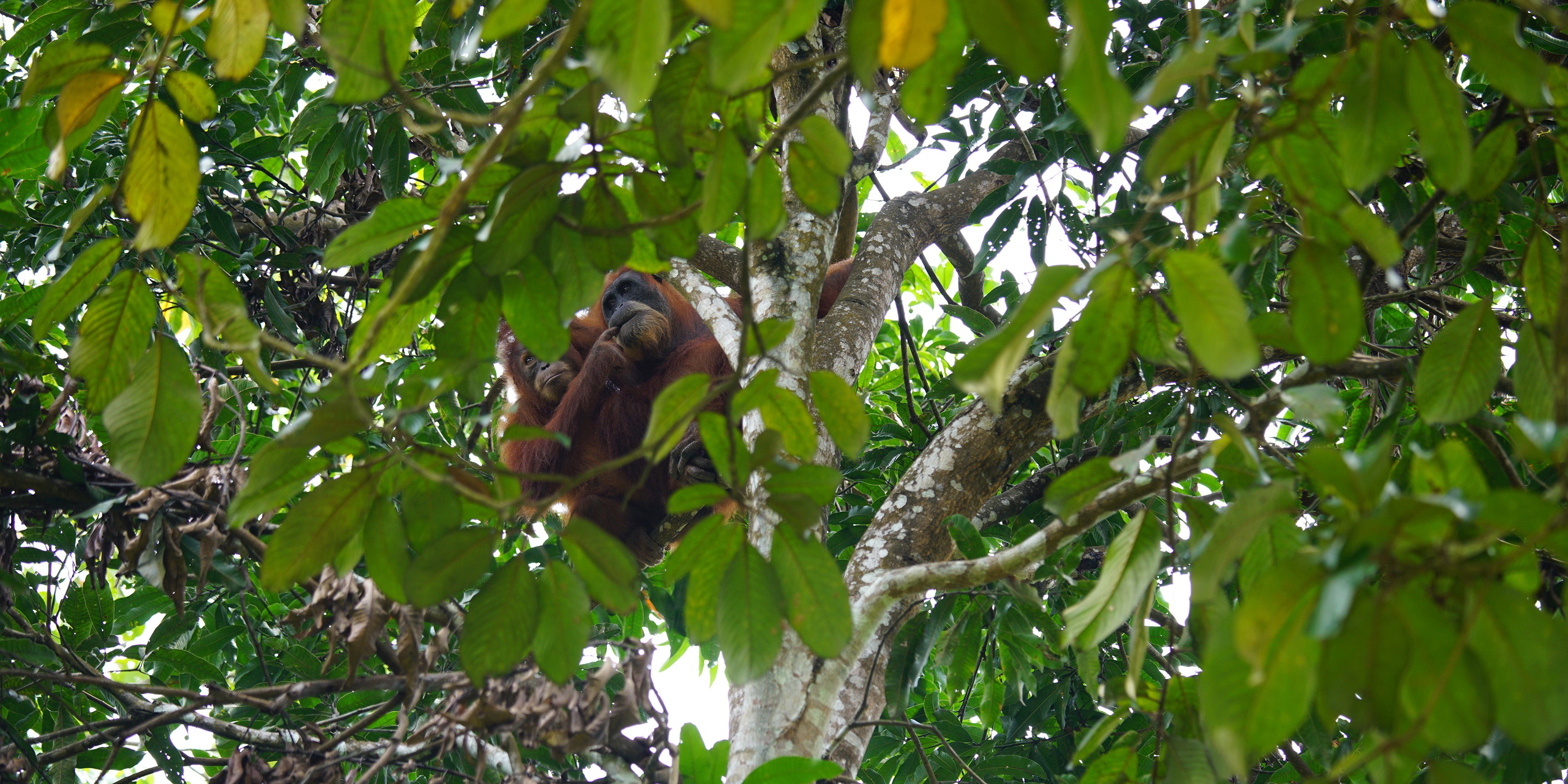 Dec. 2019  Written by Sophia ScottCo-Founder GroundTruth Productions & GROUNDTRUTH Global Filming is almost second nature to me, I feel my most comfortable and at home with my camera slung ...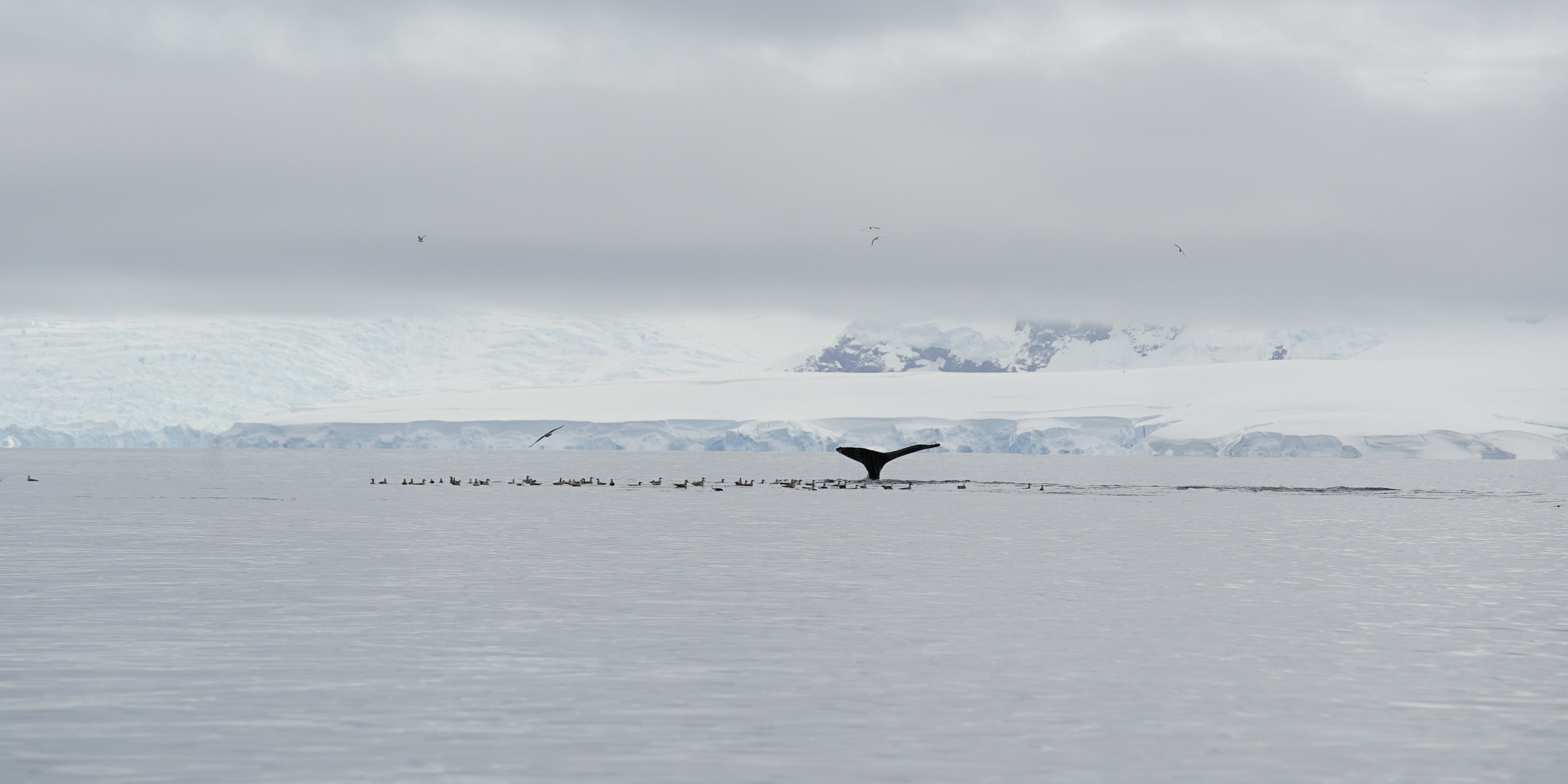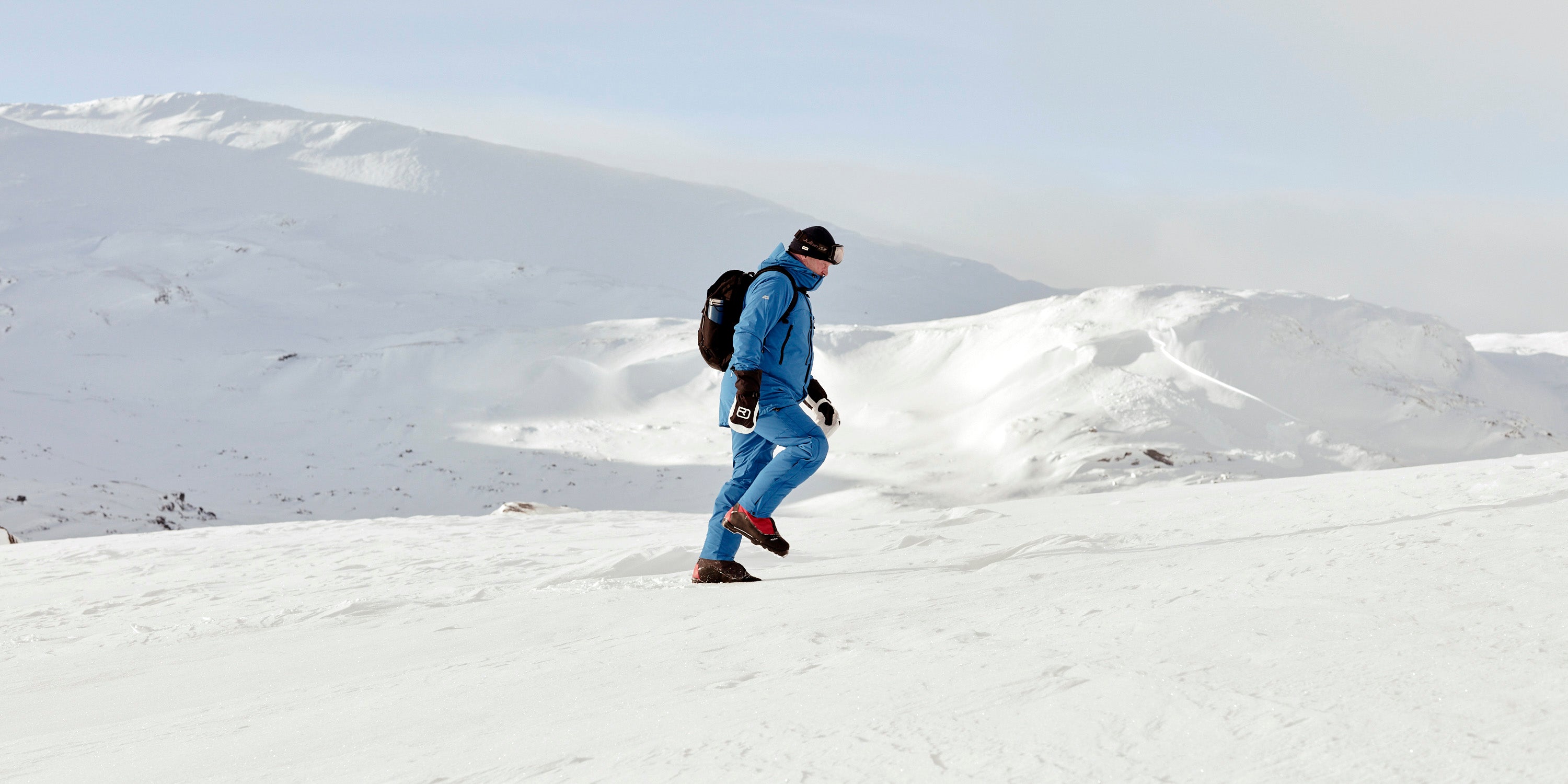 A week in remote Finse, in northern Norway, testing our new designs with explorer Rob Swan.