LAB
At GROUNDTRUTH, through collaboration, we convert plastic waste and CO2 emissions into advanced future focused textiles and hardware.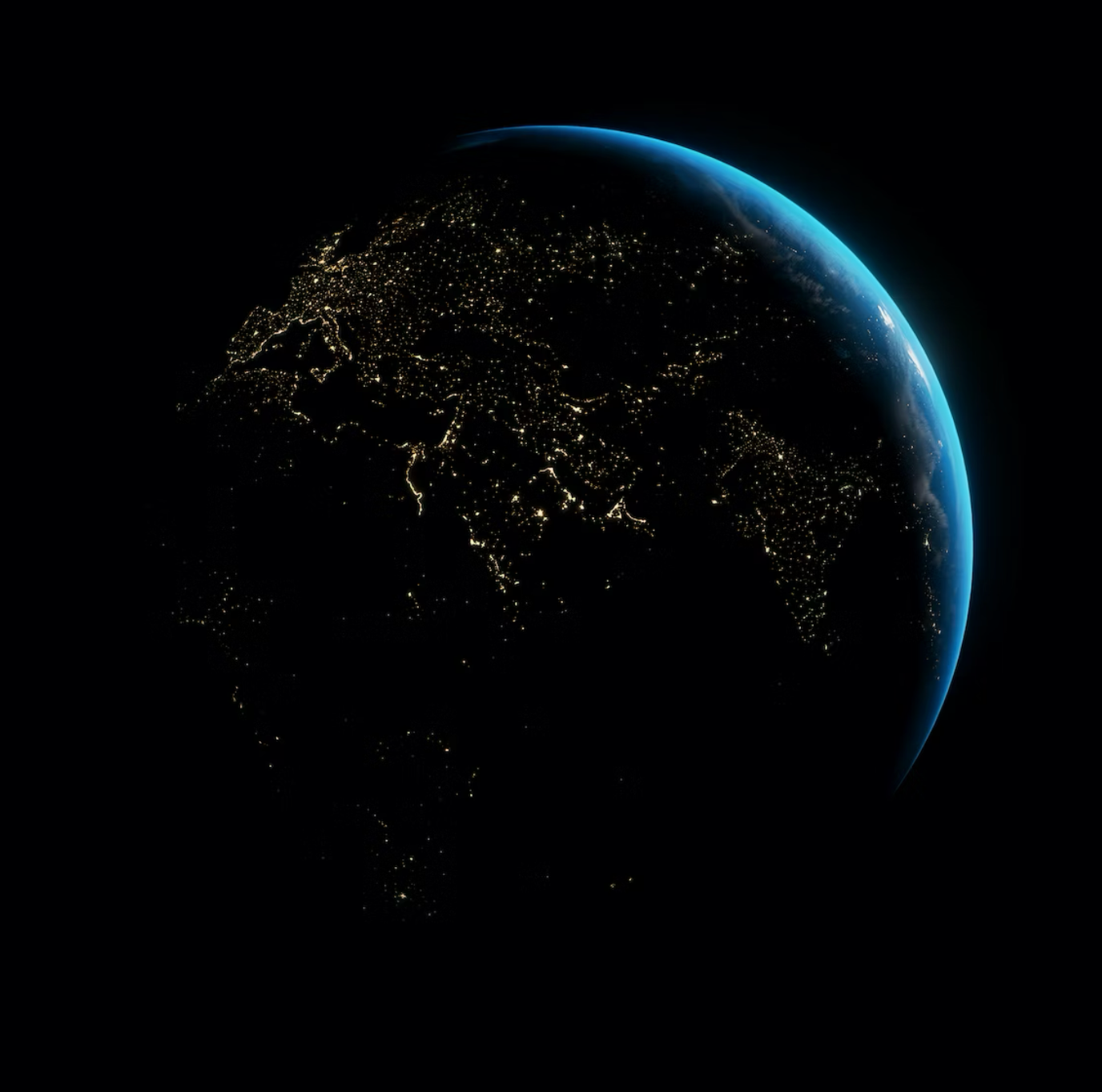 CAPTURED CO2 EMISSIONS
Carbon capture and storage is one of the most critical components in achieving global net zero goals and slowing down climate change.

With over 2 years of developments with our partners Carbon Upcycling Technologies and their consumer facing brand Oco, we have created a formula where we combine captured CO2 emissions within recycled polypropylene; one of the most abundant types of microplastics found in our oceans.
The GT-OCO-CO2® hardware range
Using our patent-pending captured CO2 x recycled polypropylene formula we have created a one-of-a-kind range of hardware; GT-OCO-CO2®. Starting with a zip puller we are now expanding into a full range of bespoke hardware used throughout our collections.
40%
MECHANICAL PERFORMANCE INCREASE
By adding the captured CO2, we have increased the mechanical performance of recycled Polypropylene by up to 40% compared to virgin plastic - helping us to create durable designs that can last a lifetime.
REPURPOSING PLASTIC POLLUTION
Recycled Plastics
Microplastics have now been found in all ecosystems around the world and have recently been detected in our blood.
Plastic production is set to increase in the years to come but only a small percentage will ever be recycled. We now have a bespoke portfolio of 100% recycled textiles, including our main body GT-RK-PC-002™ textile.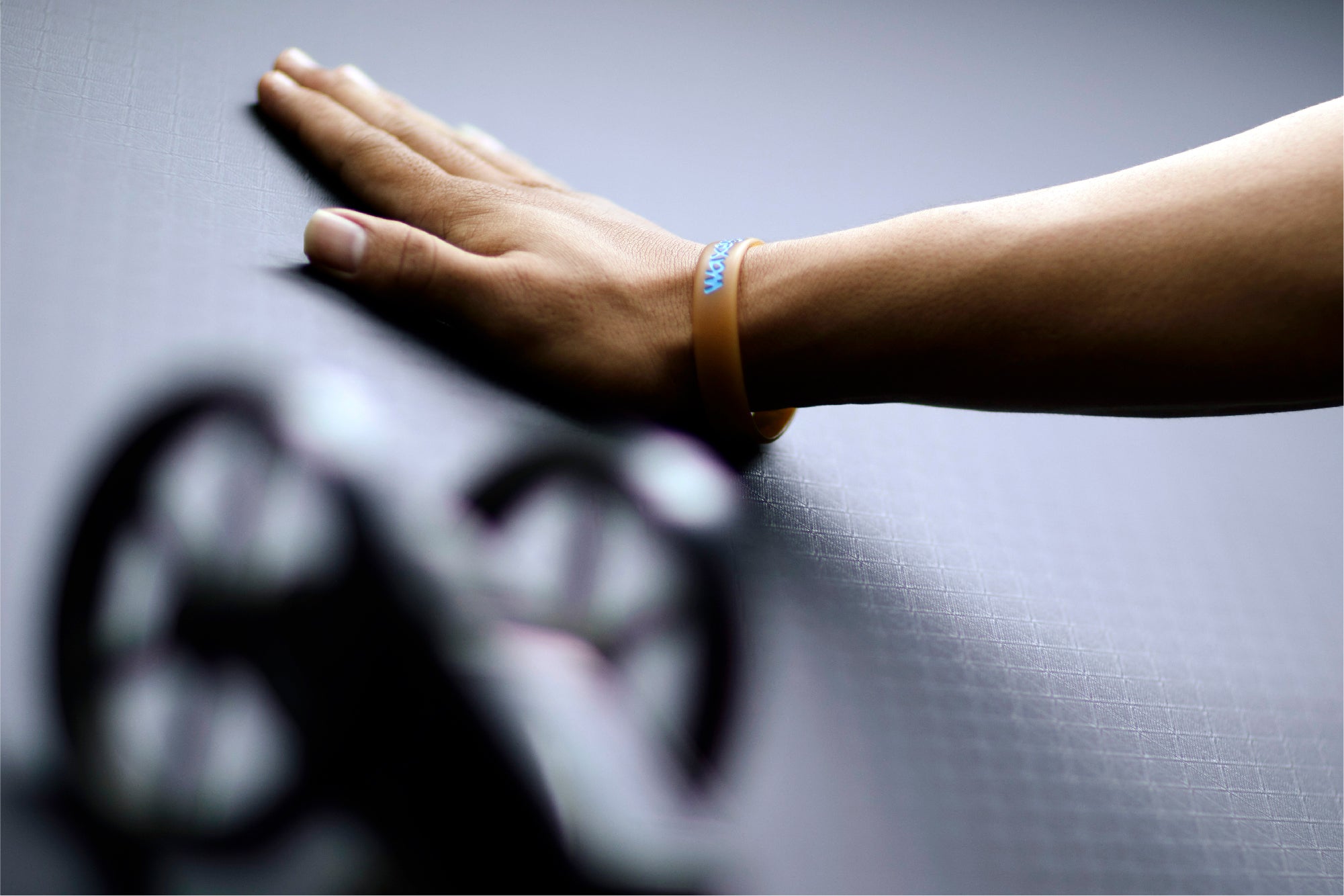 Water based, VOC free coatings
The GT-RK-PC-002™ is constructed with a 600 denier ballistic yarn structure combined with our triangular ripstop weave for premium strength.

PolyCore's water-based PU coating, provides both environmental and human health benefits through the elimination of the use of Volatile Organic Compounds (VOCs).

VOCs is a general term for highly reactive chemicals that are released by solvents and other products. VOCs contribute to smog, pollution of streams, rivers, and eventually the ocean.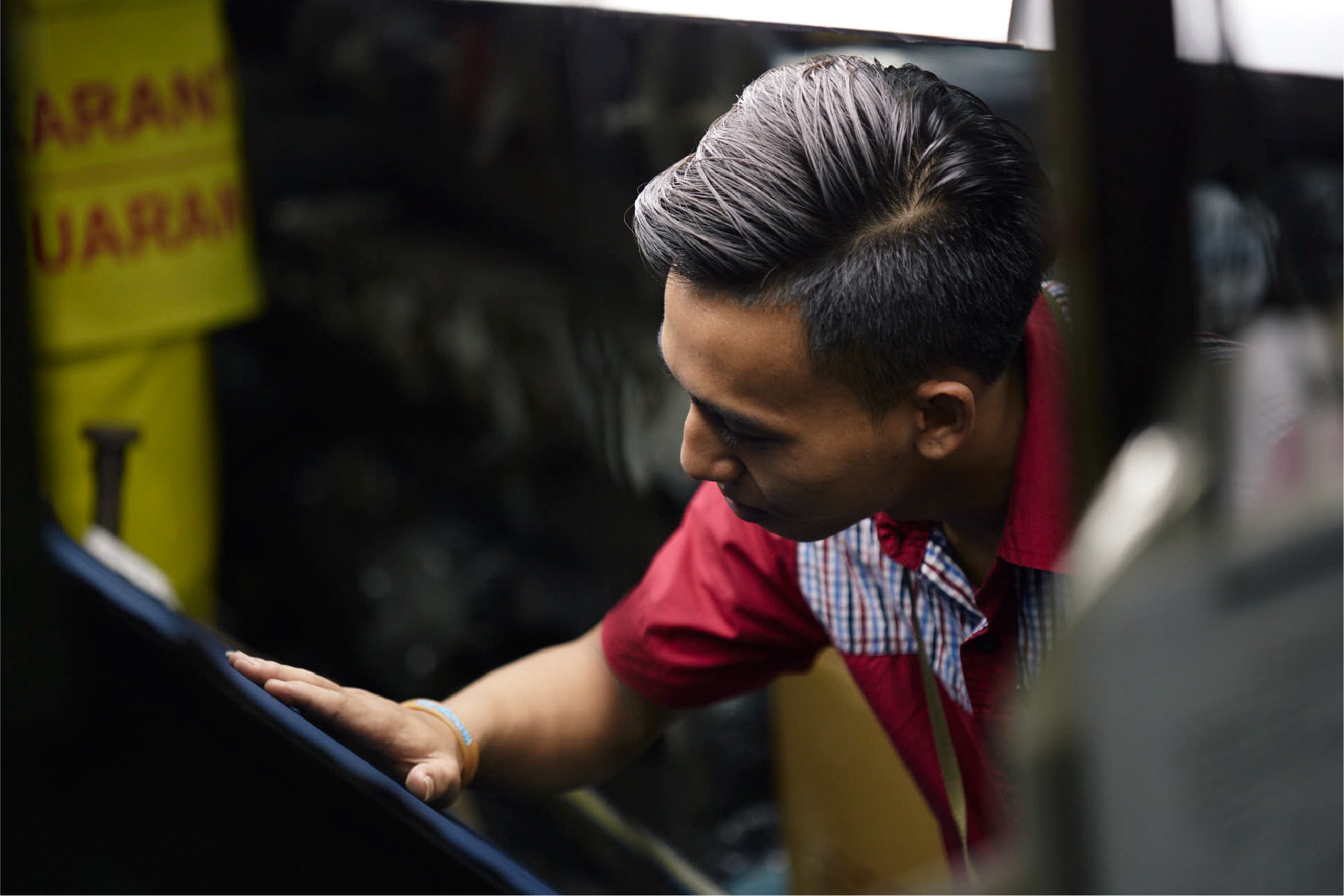 100% RECYCLED
Our entire range of textiles are created using GRS certified yarn with our Bluesign Certifies partner facilities in Taiwan.
Our main body textiles are 100% rPET, and our linings are 100% recycled fishing net.