Shop GROUNDTRUTH in Store
Visit our partner stores to see our product range for yourself, at key retail locations in London and beyond (Some locations may have a reduced range, please check with the store for item availability).
United Kingdom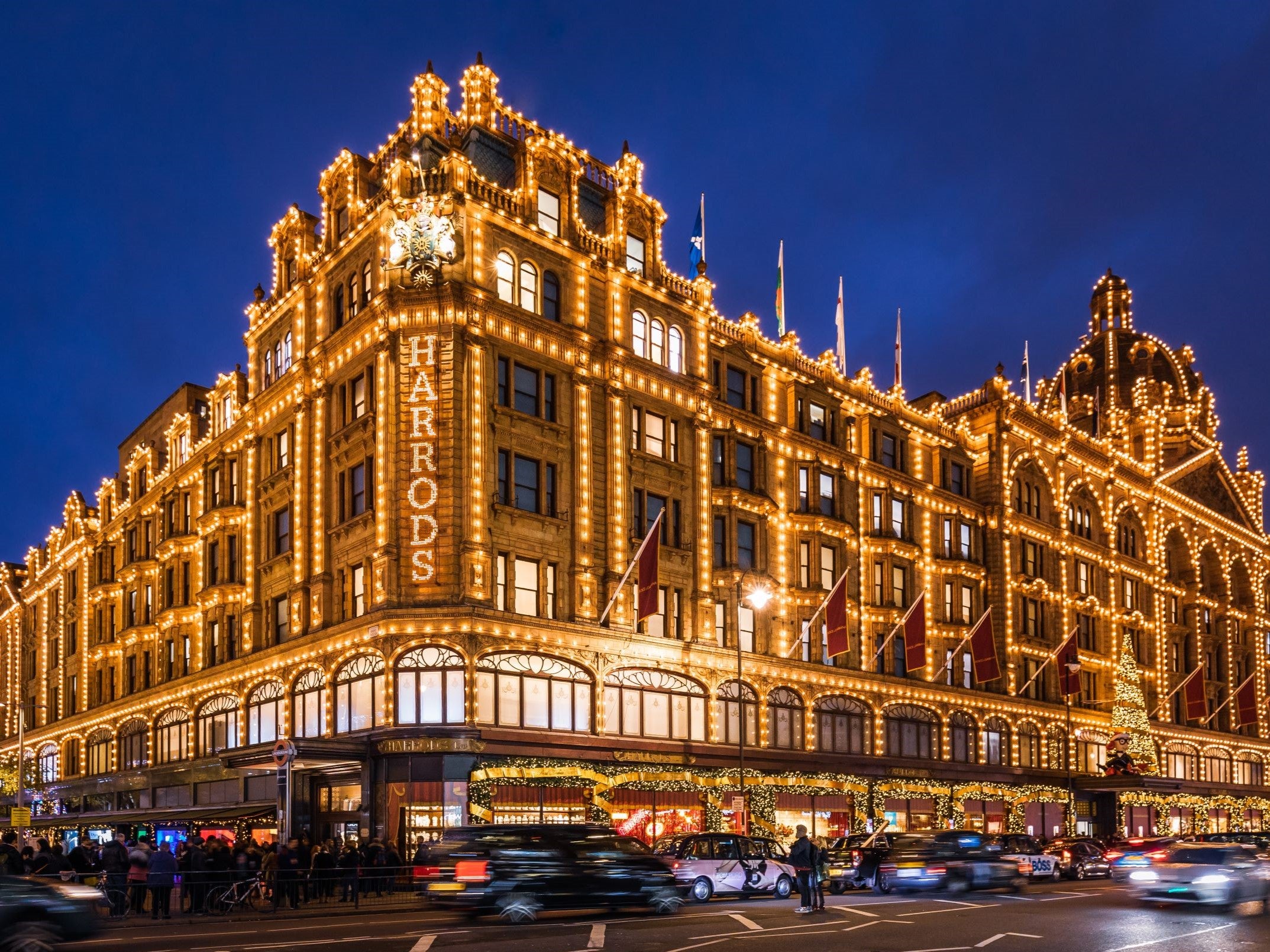 Harrods - London
The World's leading Luxury Department Store in the heart of London, UK.
Brompton Road, London SW1X 7XL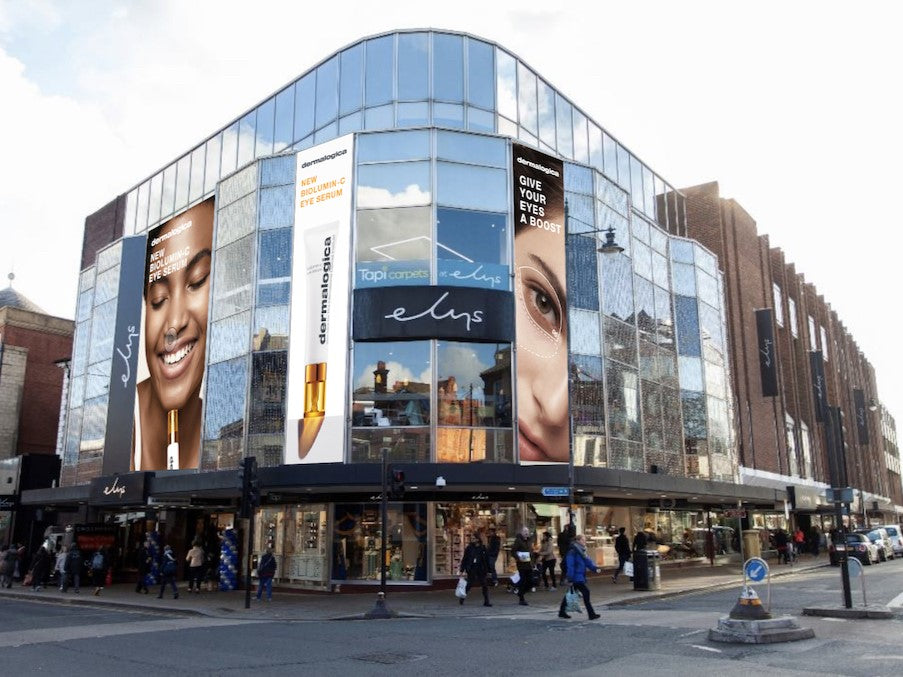 Elys - Wimbledon
Wimbledon's first department store, founded in 1876.
16 St George's Road, London SW19 4DP
Voisins - Jersey
Founded in 1837, Voisins is the oldest family-run department store in Britain.
26-32 King Street, St Helier, Jersey JE4 8NF
Stores around the World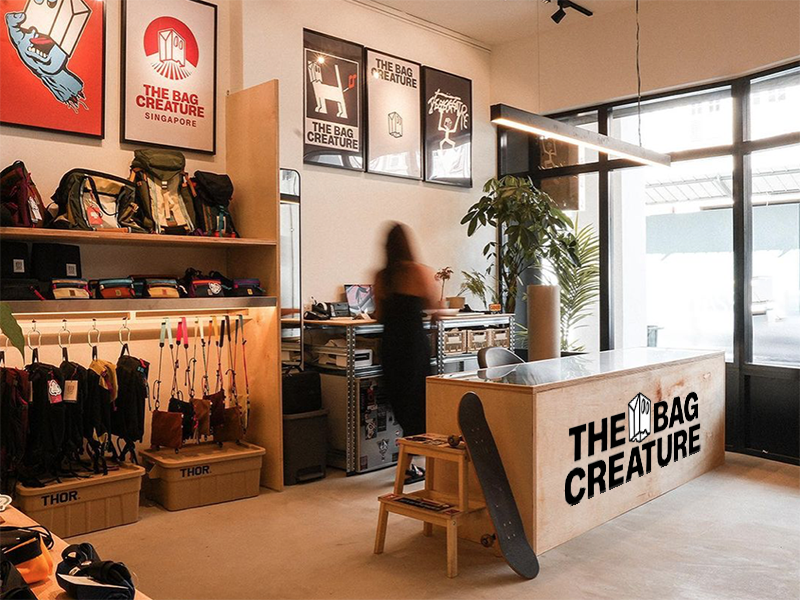 The Bag Creature - Singapore
57 Joo Chiat Place, Singapore 427781
Singapore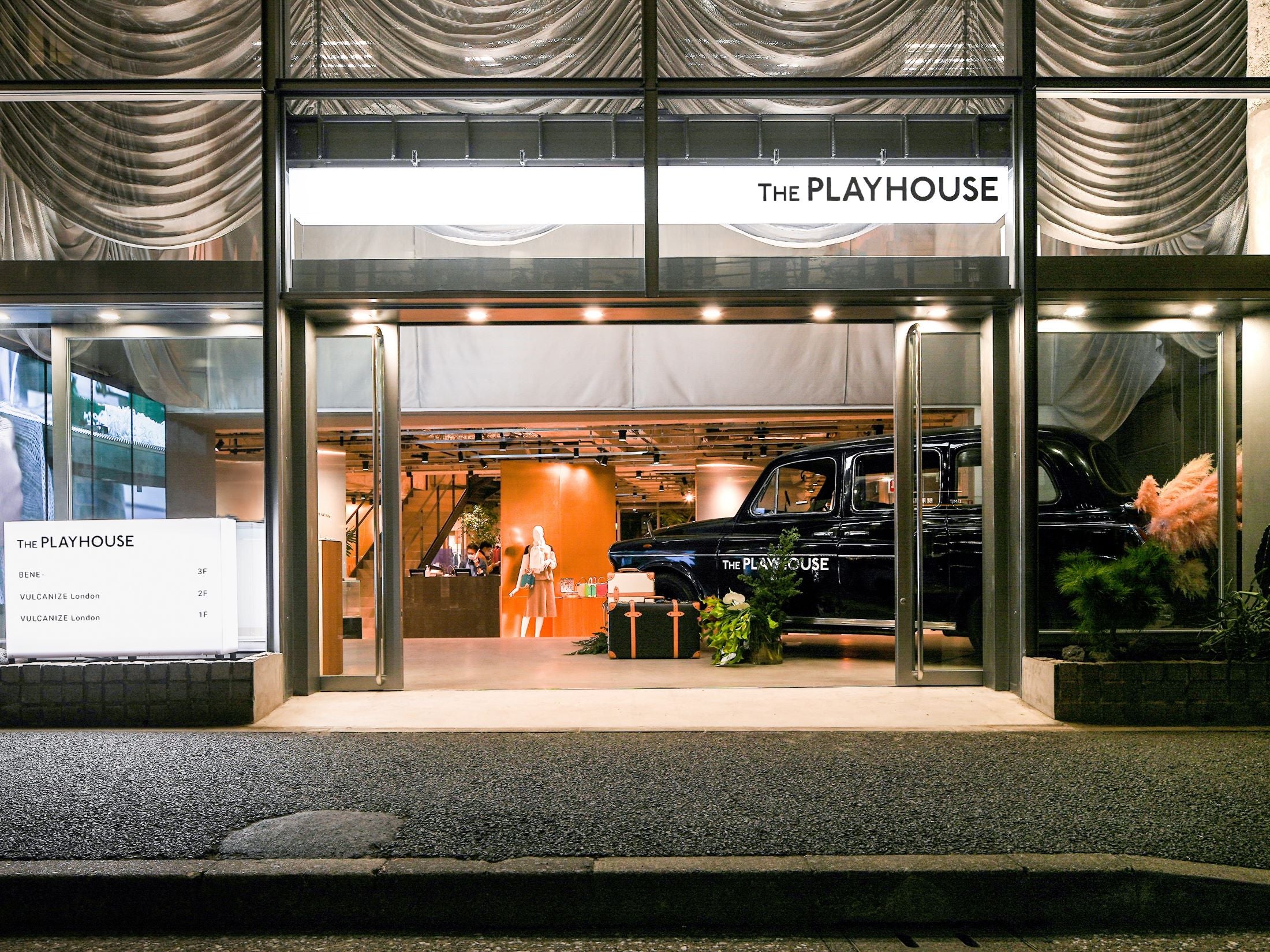 Vulcanize @ The Playhouse - Tokyo
5-8-5 Minami-Aoyama, Minato-ku, Tokyo 107-0062
Japan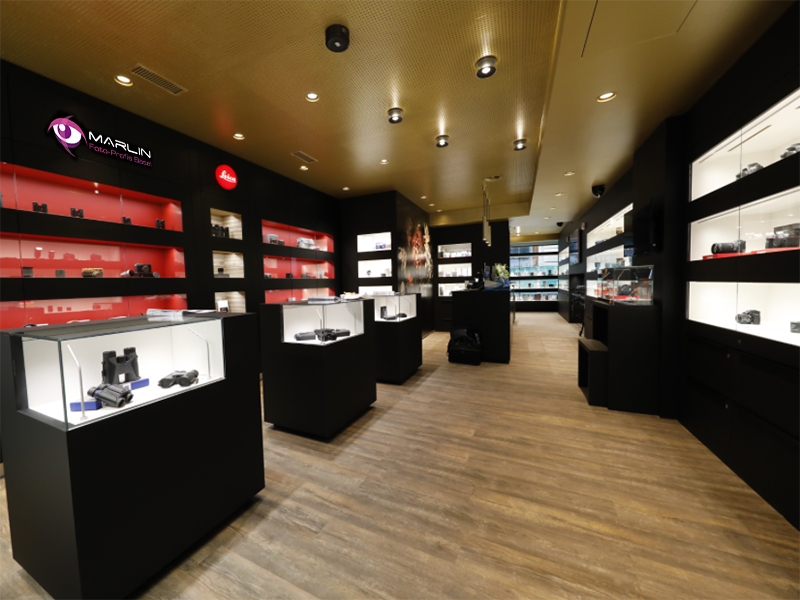 Foto Marlin - Basel
Aeschenvorstadt 21, Basel 4051
Switzerland