"Sustainable, carbon neutral, sturdy and perfect for the Arctic, the desert or the boardroom - GROUNDTRUTH covers it all."

At the forefront of Green innovation
At GROUNDTRUTH, we stand for truth, authenticity and transparency. We are on a mission to innovate new materials and technology that reduce both the global plastic pollution crisis and CO2 emissions.
Learn More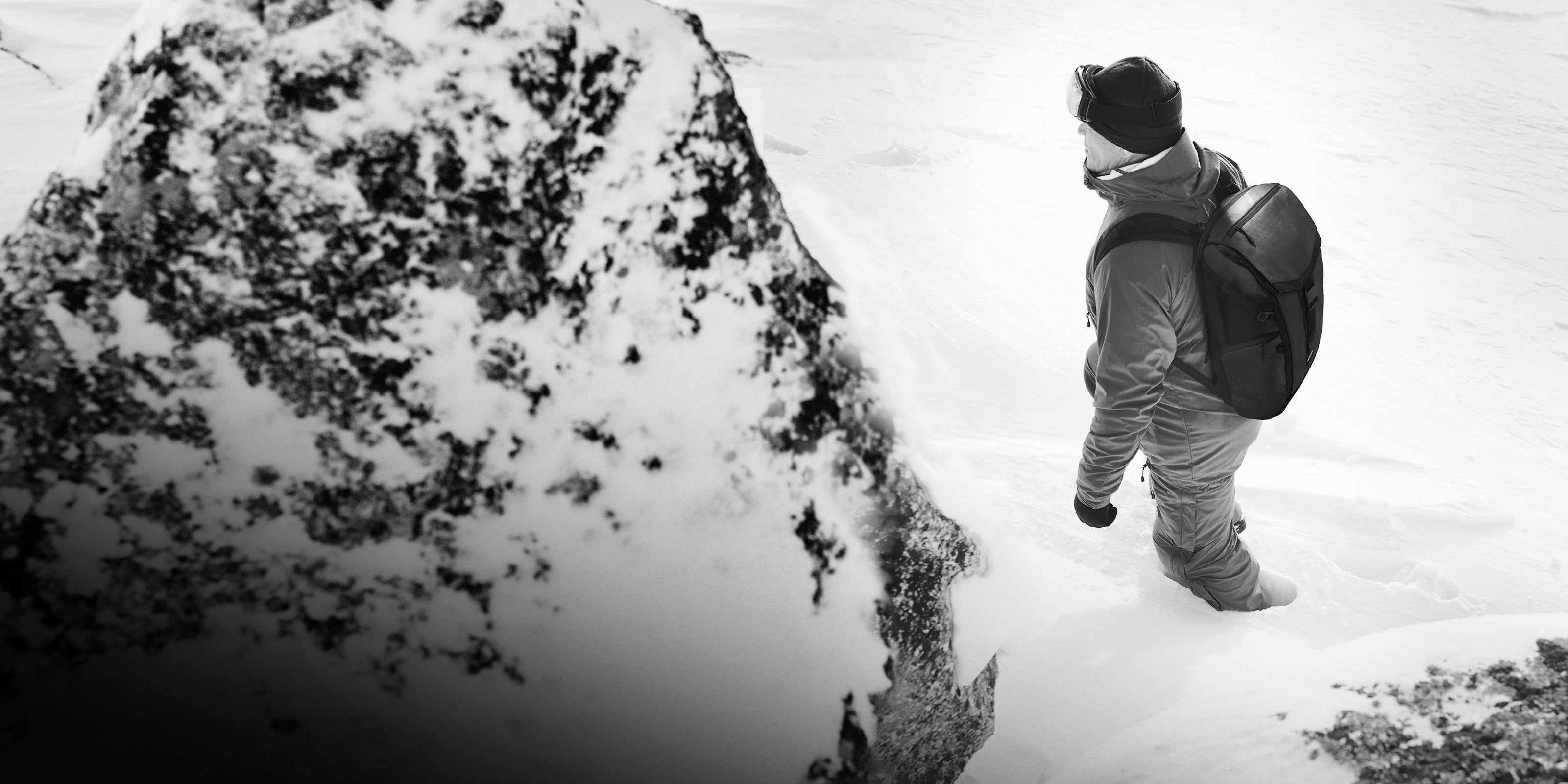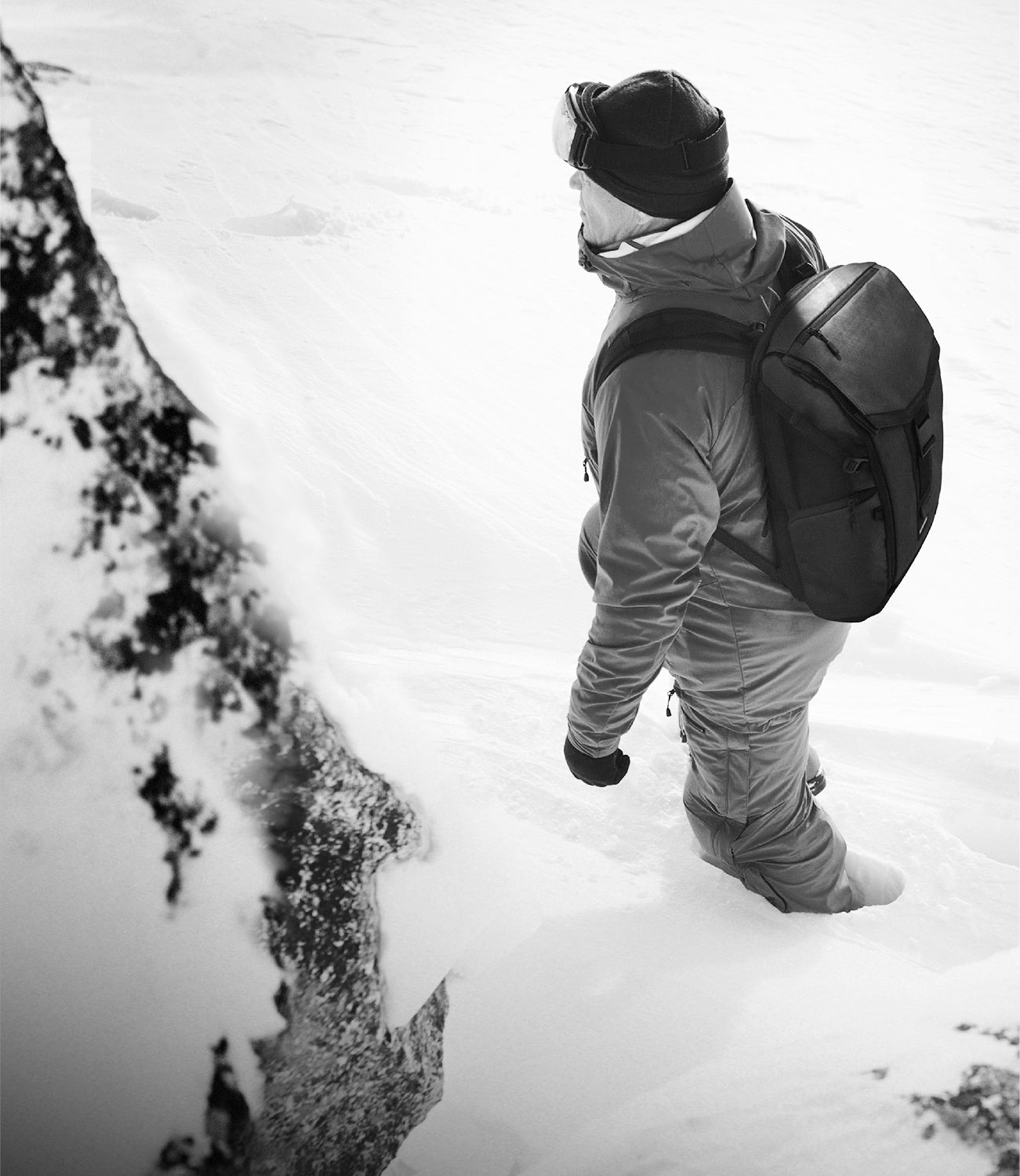 Field-tested in Antarctica
We take our bags to the extremes of the earth, so you know any GROUNDTRUTH product can withstand whatever life throws at you...or you throw at life.
Find Out More