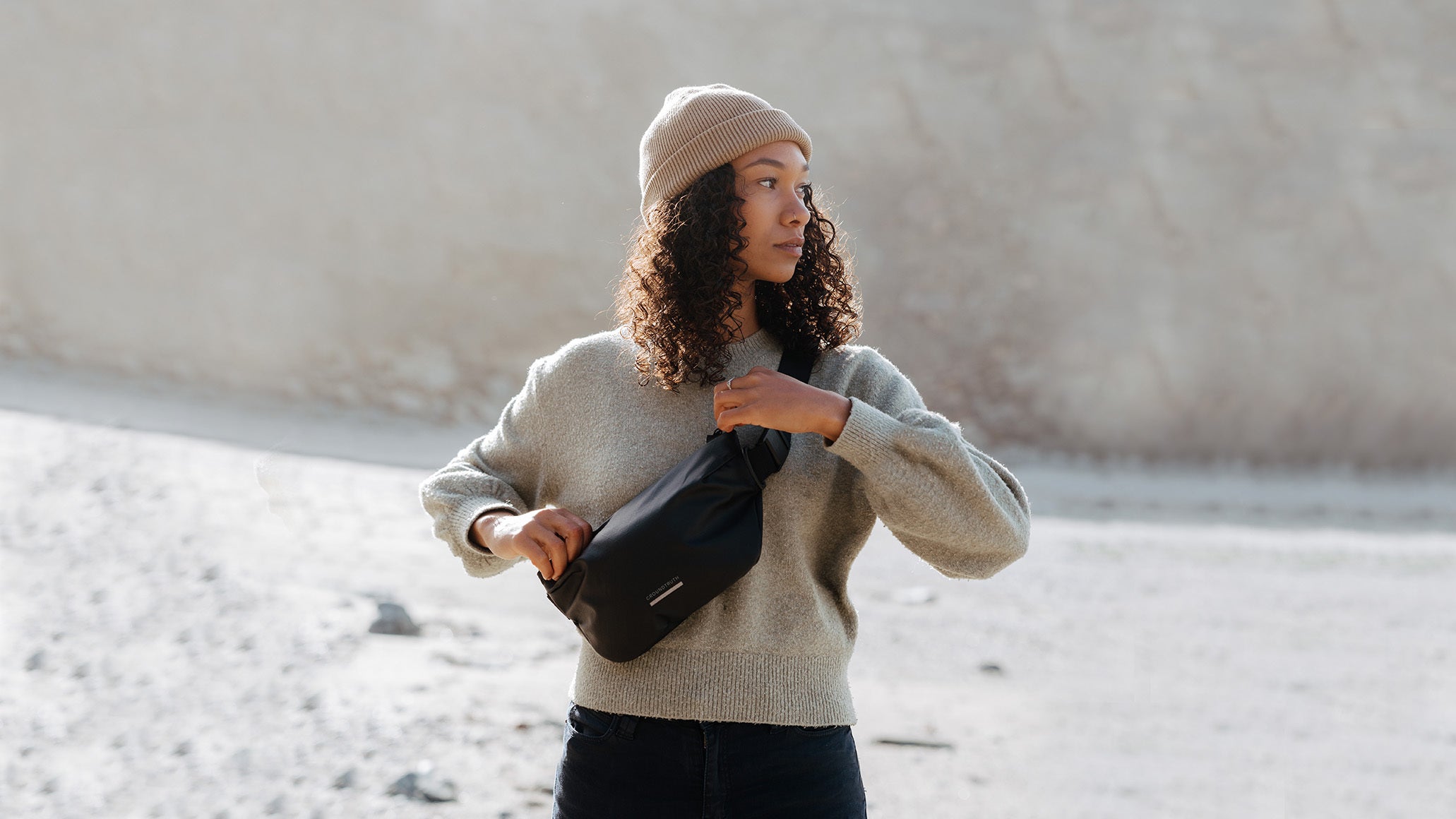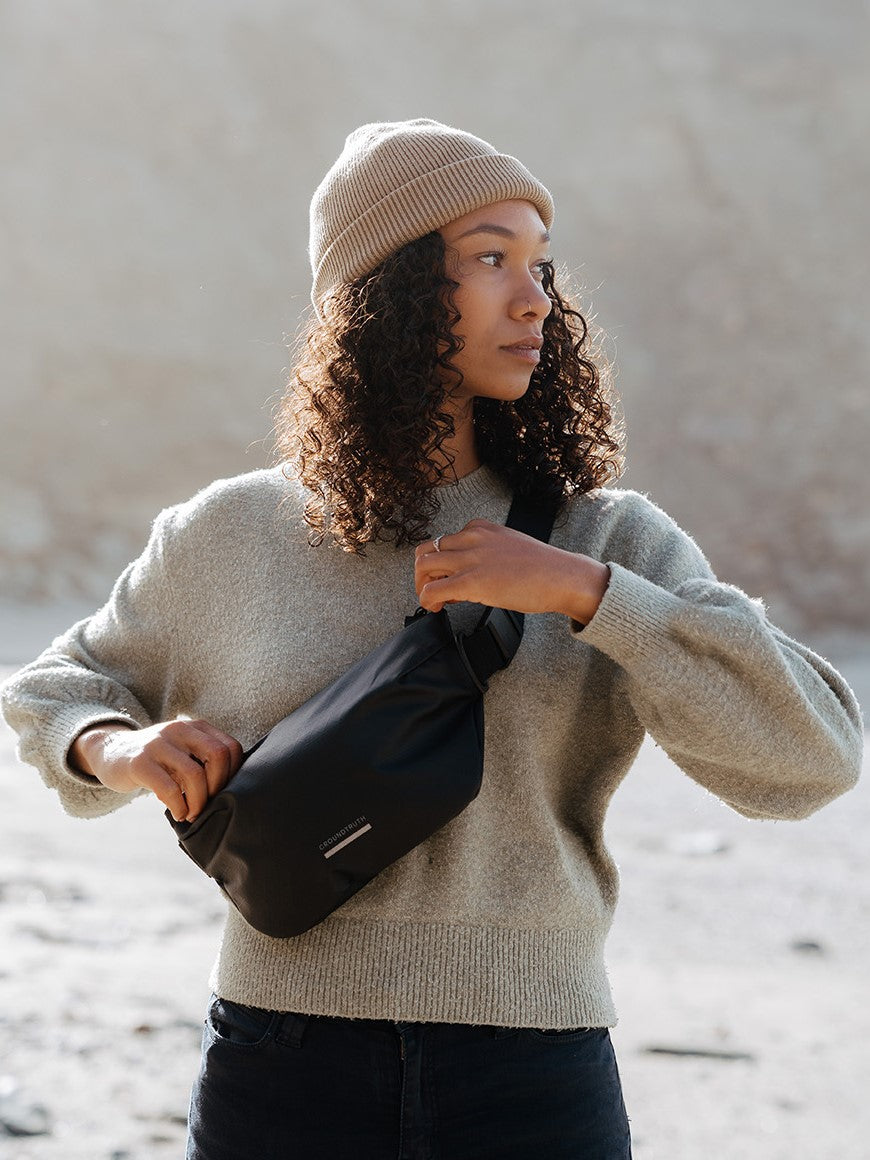 A brand new design, the RIKR 2.5L Cross-Body Sling is the perfect accessory for those on-the-go.
A compact Sling For the Everyday Active
Learn more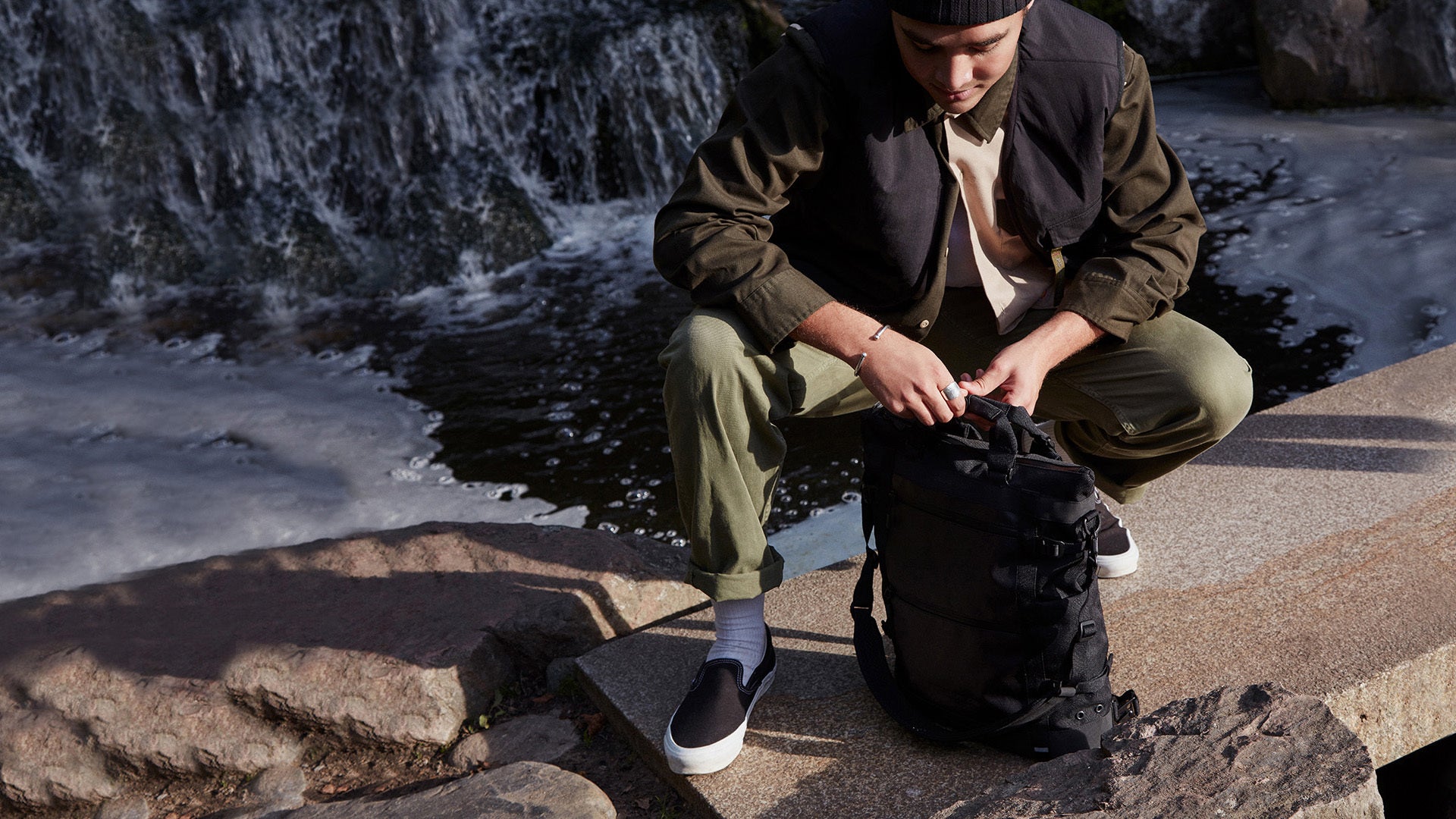 Our lightweight hybrid technical tote is ideal for on-the-go with a 3-way carry system.
The Weatherproof Laptop Backpack
Learn more
Designed for contemporary travel and tailored for both city life and the great outdoors.
The Ultimate Weatherproof Rucksack
Learn more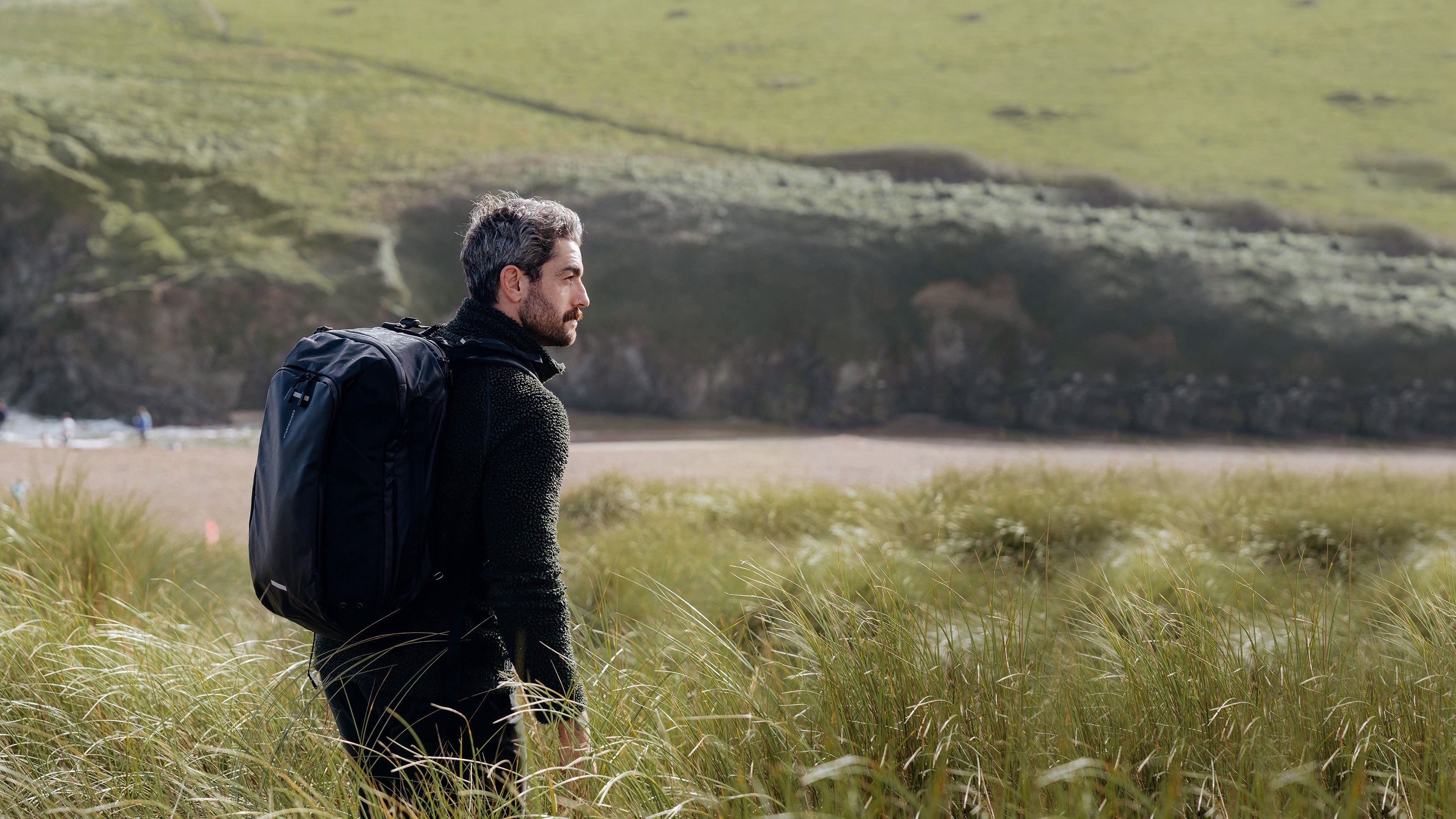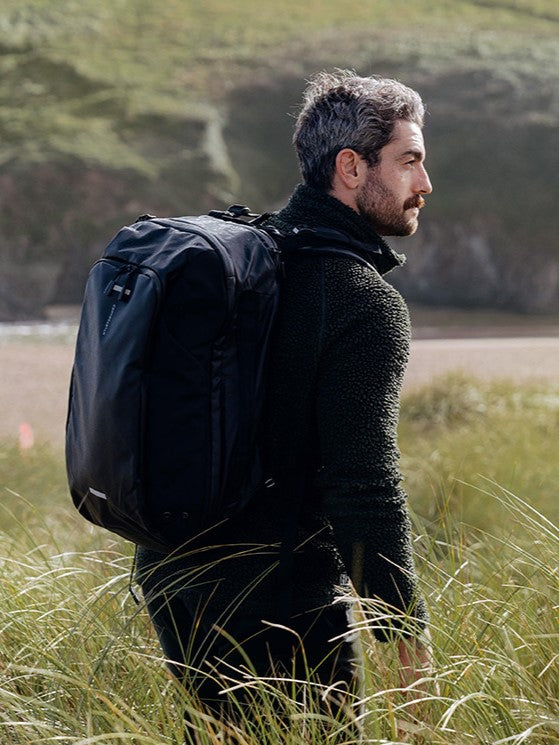 This perfect vegan weekend bag converts seamlessly from a duffle to a backpack for the modern adventurer.
The Sustainable Weekend Duffle Backpack
Learn more
"Sustainable, carbon neutral, sturdy and perfect for the Arctic, the desert or the boardroom - GROUNDTRUTH covers it all."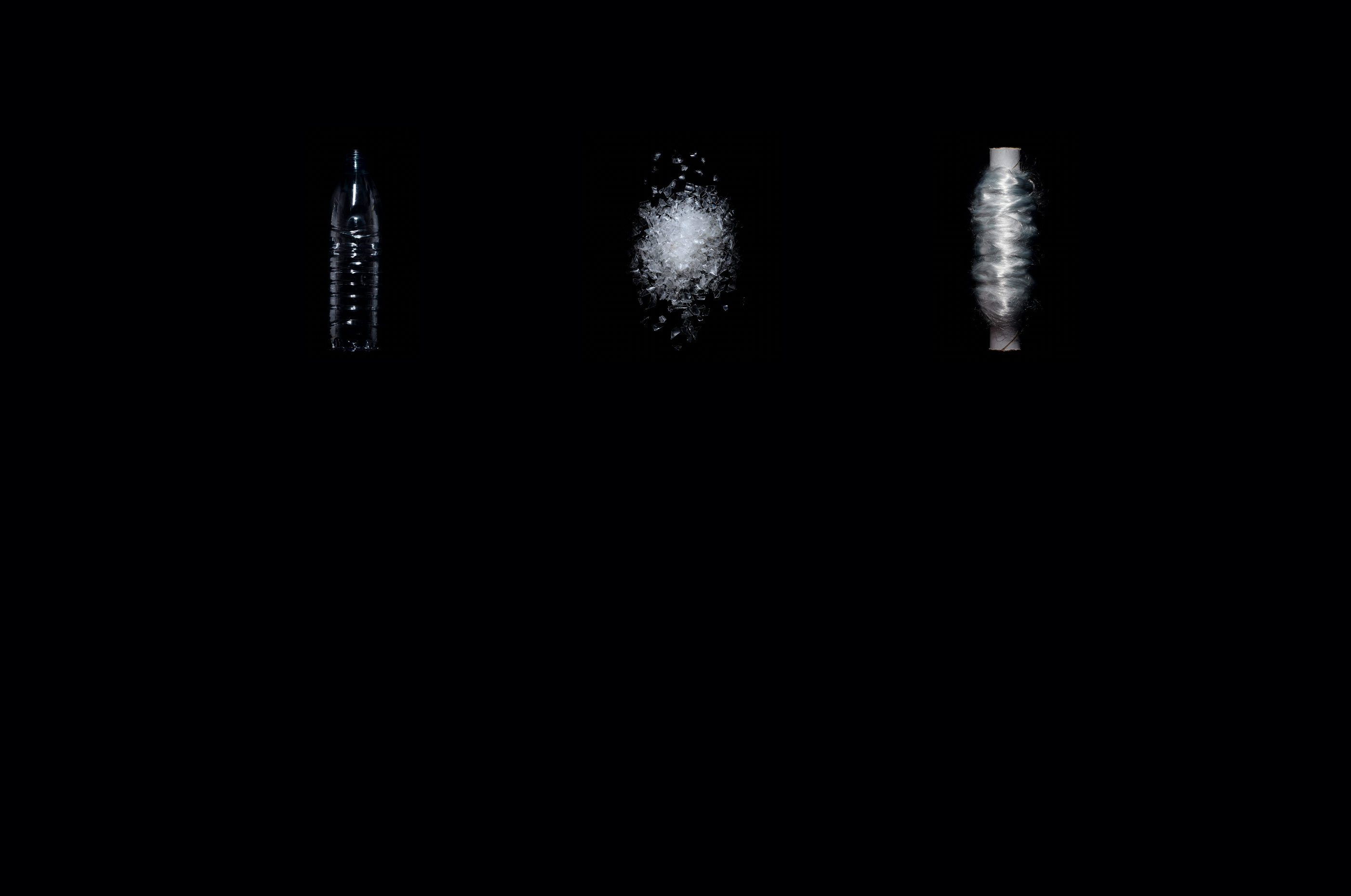 Bags made from Bottles
Our bags are 100% sustainable, made from recycled textiles from post consumer waste that would otherwise end up in landfill. We are on a mission to innovate new materials and technology that reduce both the plastic pollution crisis and global CO2 emissions.
Learn More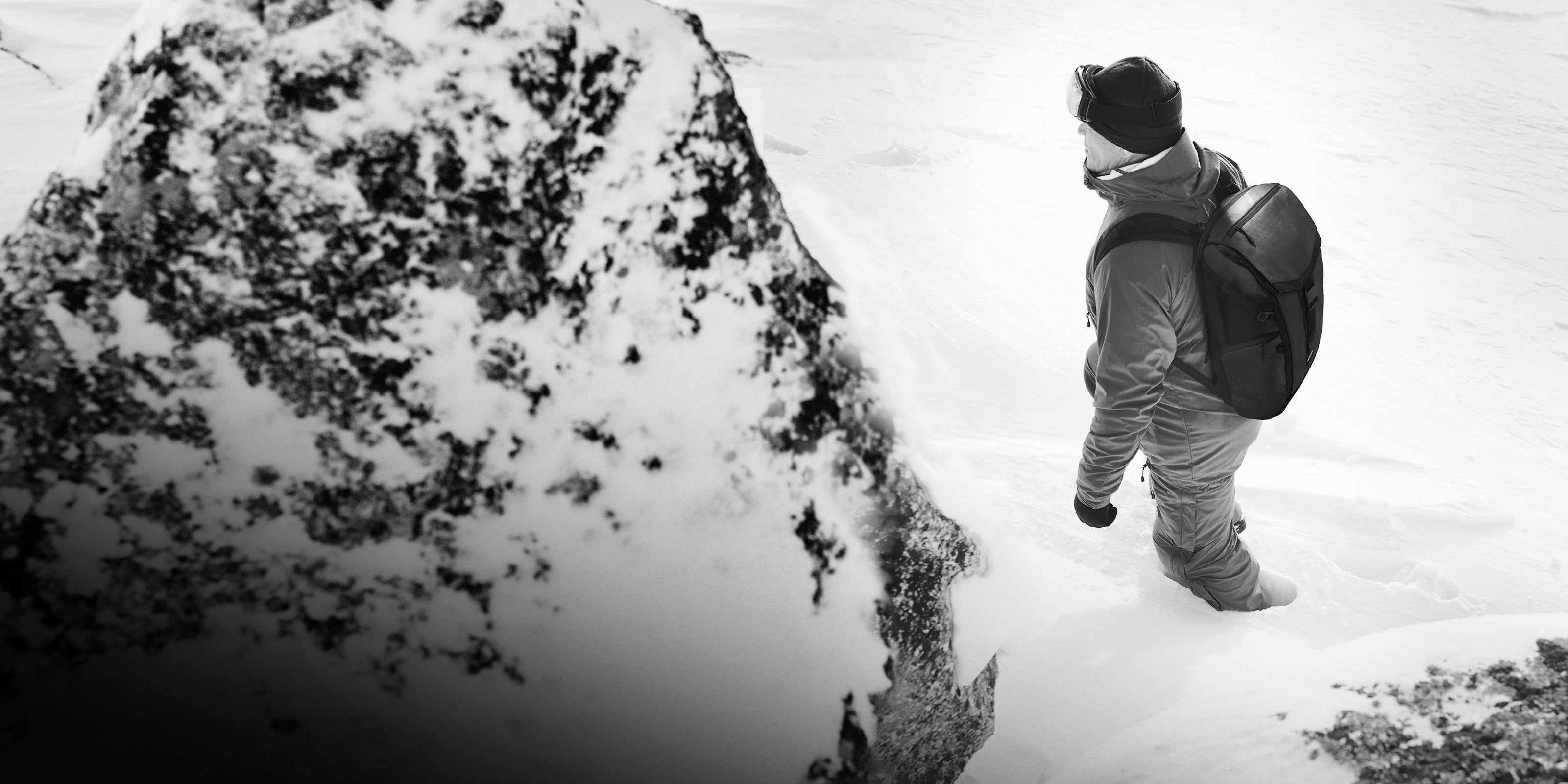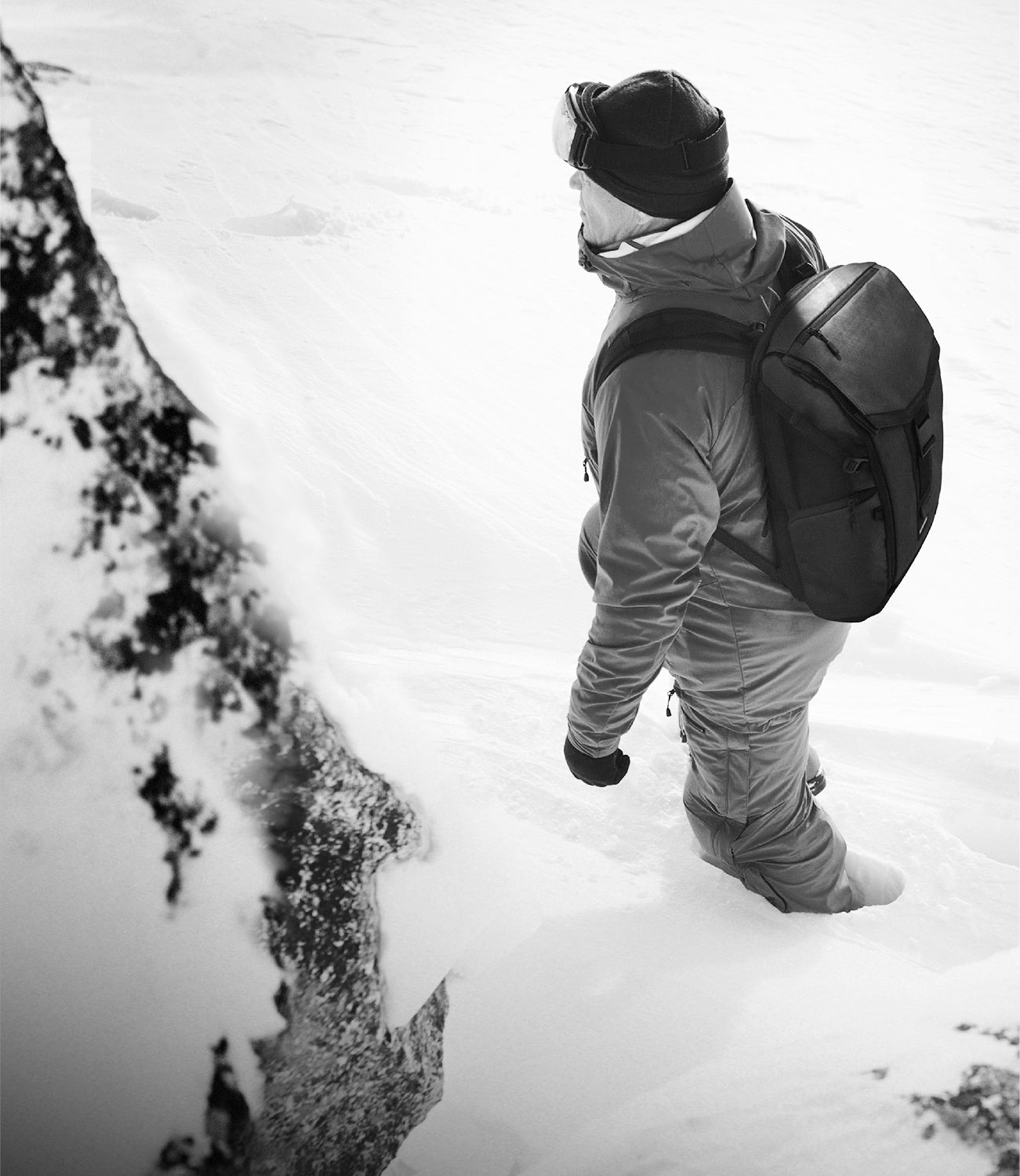 Field-tested in Antarctica
We take our bags to the extremes of the earth, so you know any GROUNDTRUTH product can withstand whatever life throws at you...or you throw at life.
Find Out More