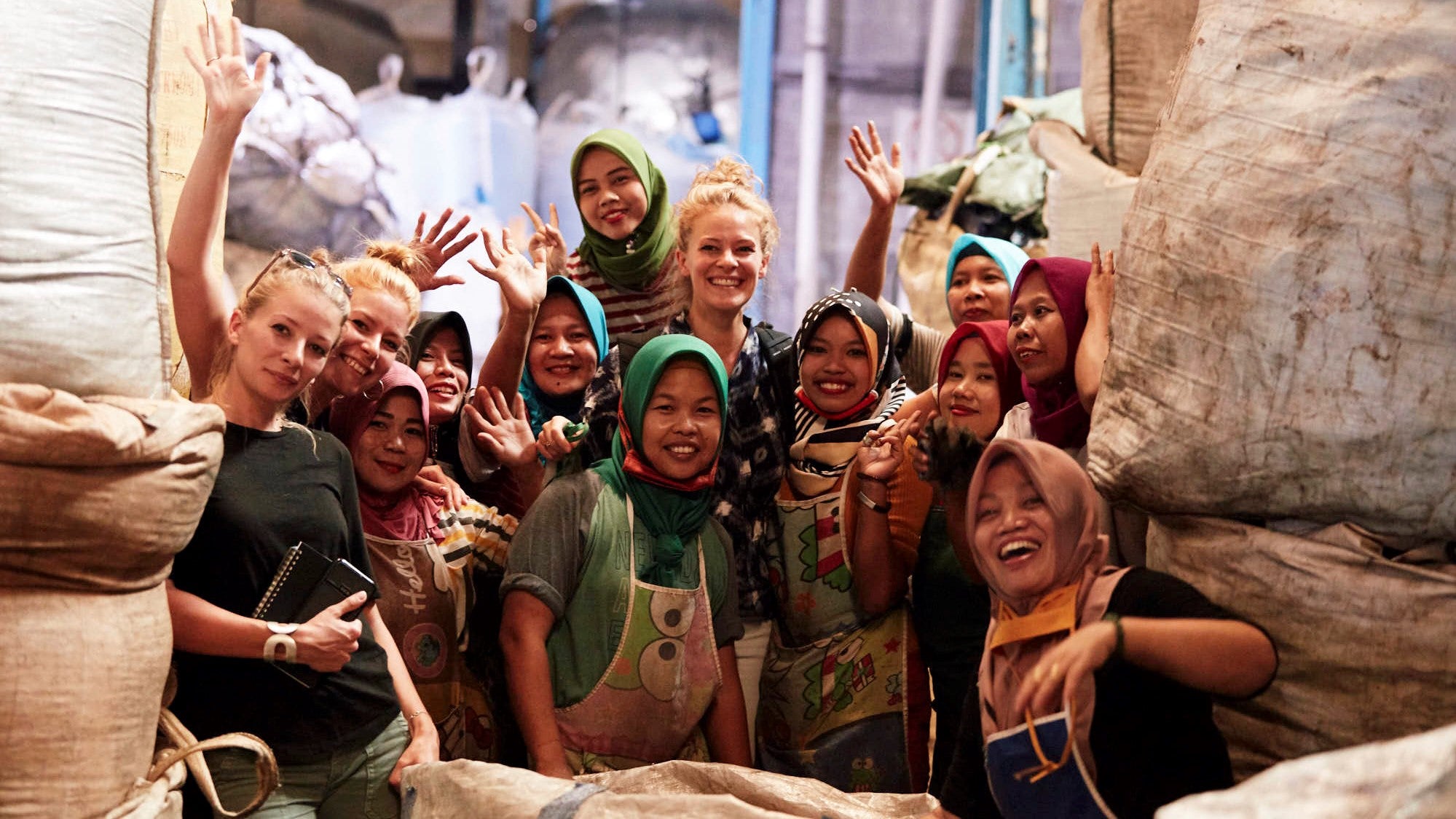 We believe in the power of innovation and positive change, and that's why your feedback is so important to us. Together, we can make a difference and create a brighter, greener future.
Contact us
How can we help?
To get in touch, simply fill out the form with any questions, concerns, feedback, or suggestions you may have about our products or our service.
If your query is related to an order, kindly provide your order number so that we can assist you more efficiently. We'll do our best to respond within 1 business day of receiving your message.
Contact Us today or check our FAQs here.